Professor Şennur Ulukuş, a graduate of the Department of Electrical and Electronics Engineering, has been appointed as the new chair of the Clark School's Department of Electrical and Computer Engineering at the University of Maryland.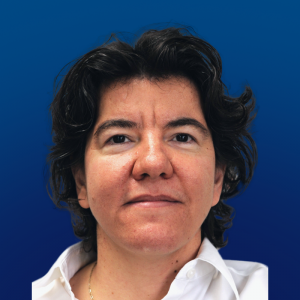 She received her BS and MS degrees from Bilkent in 1991 and 1993 respectively, and completed her PhD studies at Rutgers University. Dr. Ulukuş joined the University of Maryland as an Assistant Professor in 2001 where she is currently the Anthony Ephremides Professor in Information Sciences and Systems. She also holds a joint appointment with the Institute for Systems Research.
Her research interests are in information sciences and systems, particularly wireless communications, information theory, signal processing and networking. In 2016 she was named a Fellow of the Communications Society for contributions to characterizing performance limits of wireless networks. Dr. Ulukuş was also named a Distinguished Lecturer of the IEEE Information Theory Society in 2018-2019.