EEE Faculty members Dr. Emine Ülkü Sarıtaş and Dr. Cem Tekin received the 2020 IEEE Turkey Research Incentive Award.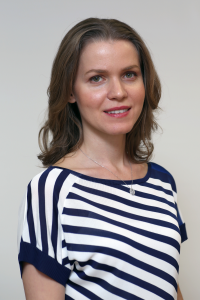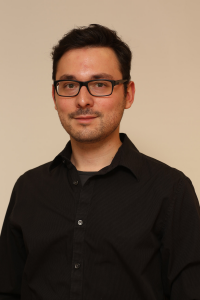 IEEE Turkey Section Research Incentive Award recognizes outstanding scientific contributions in Turkey in any field covered by the Institute of Electrical and Electronics Engineers. Researchers who completed their Ph.D. within the last 10 years and conducted a major portion of their research in Turkey are eligible. The award has been given annually since 2017. Previous winners include another EEE Faculty member Dr. Tolga Çukur.
For more information about IEEE Turkey Section and its award programs please visit https://ieee.org.tr.