Bilkent EEE Ph.D. graduate Polat Goktas has received a Marie Skłodowska–Curie Career-FIT PLUS fellowship and €242,000 funding from Enterprise Ireland and the European Union (EU).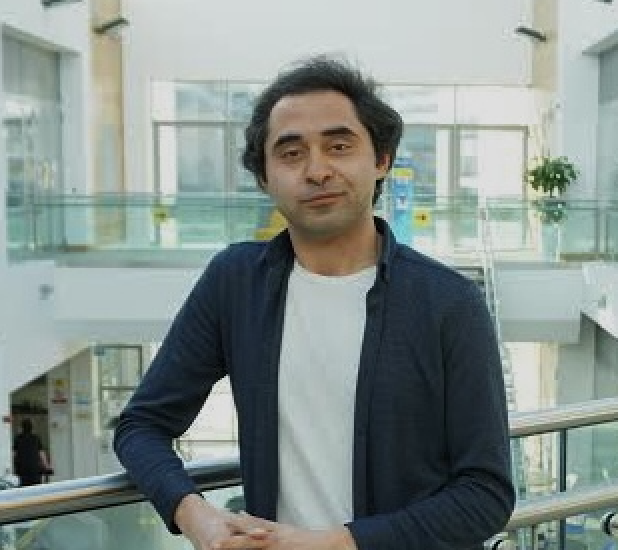 The MSCA Career-FIT PLUS program, an initiative of the European Commission, provides grants for experienced researchers and encourages transnational, intersectoral, and interdisciplinary mobility.
Enterprise Ireland and the EU have backed a project that will apply artificial intelligence to the process of stem cell manufacturing; Dr. Goktas is one of three core team members for the project, titled "DeepStain: Deep Learning for Cell Image Analysis." It is hoped that DeepStain will accelerate the development and manufacturing of cell therapies by developing novel, non-destructive cell analytics.
The project is part of a strategic partnership between Valitacell, an Irish biotechnology company, and CeADAR, Ireland's Centre for Applied Artificial Intelligence at University College Dublin (UCD). Dr. Goktas is affiliated with both Valitacell and CeADAR at UCD as a Marie-Curie Fellow.
Cell therapies are medicines that are administered to patients as living cells. They have the potential to treat many conditions, including cancer, arthritis, and Crohn's disease, but can be hard to manufacture because monitoring stem cell quality involves a great deal of slow and difficult laboratory work. The DeepStain project will use AI to quickly analyze images of stem cells to determine their quality and make stem cell manufacturing more efficient.
"This will help translate stem cells from being a niche experimental therapy into a treatment available to patients worldwide."
For more information, please see:
https://www.thinkbusiness.ie/articles/valitacell-ceadar-ai-stem-cell-manufacturing-health/
https://www.valitacell.com/news/artificial-intelligence-project-to-power-the-future-of-stem-cell-manufacturing
https://www.ceadar.ie/artificial-intelligence-project-to-power-the-future-of-stem-cell-manufacturing/