EEE Ph.D. Student Furkan Kökdoğan received the 2021 IEEE International Black Sea Conference on Communications and Networking (BlackSeaCom) best paper award.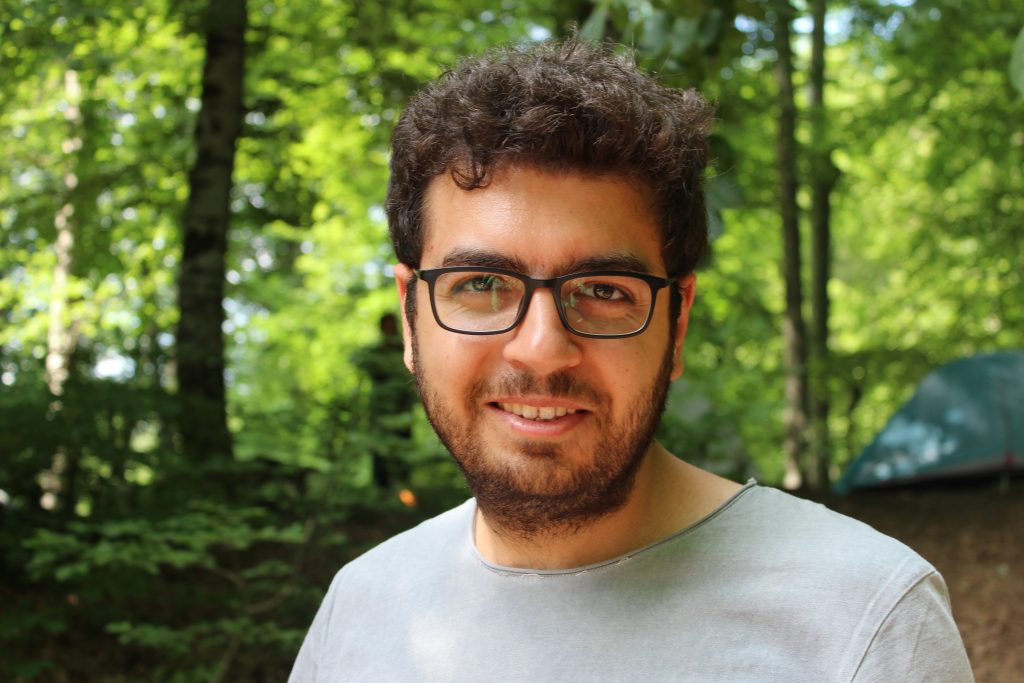 Furkan's paper is entitled "Position Estimation in Visible Light Systems in the Presence of Malicious LED Transmitters," and it is co-authored by his advisor Prof. Sinan Gezici. The paper analyzes visible light positioning systems in which some LED transmitters can be malicious and aim to reduce positioning accuracy. Various estimators are proposed in the paper to perform accurate position estimation despite the presence of malicious LED transmitters.
The IEEE BlackSeaCom series of conferences are held in the countries surrounding the Black Sea with the goal of bringing together visionaries in academia, research labs, and industry from all over the world to the shores of the Black Sea. In 2021, it was held as a virtual conference in May 2021 due to the COVID-19 pandemic.