Bilkent EE graduate Onur Erdem (BS '13, MS '15, PhD '20) has received the 2021 Leopold B. Felsen Excellence in Electromagnetics Award.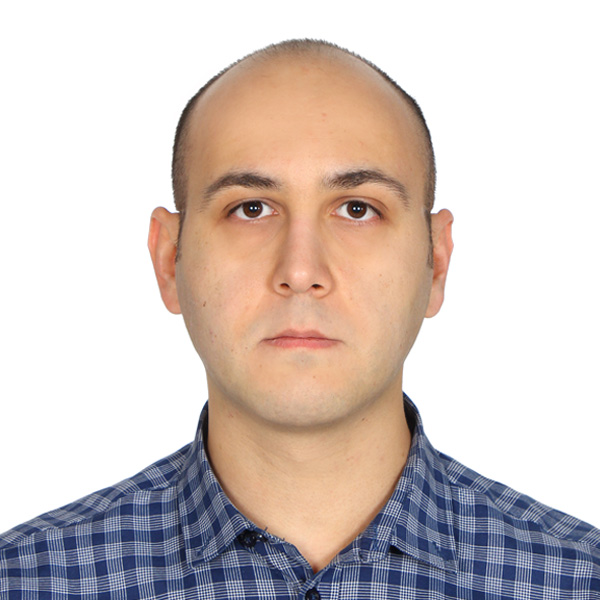 The award is given for Dr. Erdem's graduate work under the supervision of Prof. Hilmi Volkan Demir.
EMC Turkey and Leopold B. Felsen Fund, Boston has been bestowing this award to promote contributions of Turkish researchers to the field of Electromagnetics since 2007.
Dr. Erdem is currently continuing his studies as a postdoctoral researcher at Ghent University.