Bilkent EEE Department Ph.D. graduates Dr. Mert Kalfa and Dr. Onur Erdem received the 2021 IEEE Turkey Doctoral Thesis Award.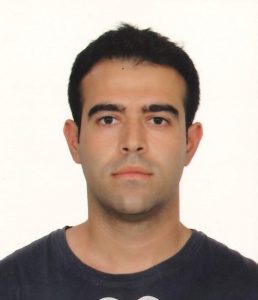 Dr. Mert Kalfa received the award with his Ph.D. thesis entitled "Multiple-precision MLFMA for efficient and accurate solutions of broadband electromagnetic problems". Dr. Kalfa completed his Ph.D. studies in 2020 under the co-supervision of Prof. Dr. Vakur Behçet Ertürk and Doç. Dr. Özgür Salih Ergül.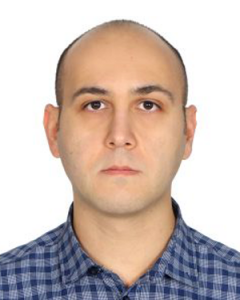 Dr. Onur Erdem has received the award for his Ph.D. thesis entitled "Colloidal optoelectronics of self-assembled quantum well superstructures" completed in 2020 under the supervision of Prof. Dr. Hilmi Volkan Demir.
IEEE Turkey has started this award program in 2017 to recognize the best doctoral theses completed at Turkish universities in IEEE research fields. In the last five years, there have been a total of 28 awardees, including four other Bilkent EEE doctoral graduates Dr. Sina Rezaei Aghdam who received the award in 2018, Dr. Musa Furkan Keskin who received the award in 2019, Dr. Serkan Sarıtaş and Dr. Çağrı Göken who received the award in 2020. For more information about the award program and the previous winners, visit https://ieee.org.tr.